Device Verification System Apk
Nowadays, for the people living in Pakistan, a big problem is that a SMS is coming on their mobile that Buy mobile devices verified by PTA. otherwise your device will close.So you do not have to worry Swan will tell you how you can check the Verification Code of your SIM or can verify your SIM BY Device Verification System.

Greetings Friends how you all are? Hope all will be fine and Will be enjoying your life.We welcome you to our website If you like our article today. you must also study the rest of our other articles and continue to do the same kind of study of our upcoming articles about Device Verification System that we bring in them very interesting information about you at that time.
Because all of our articles are relayed from technology. This website is an education based website. All of our articles are based on poison technology and you have such fun information for you. With the help of our articles you can increase your technical skills.And from our article you will know what is beneficial for you How to use them for your benefit.today article about Device Verification System.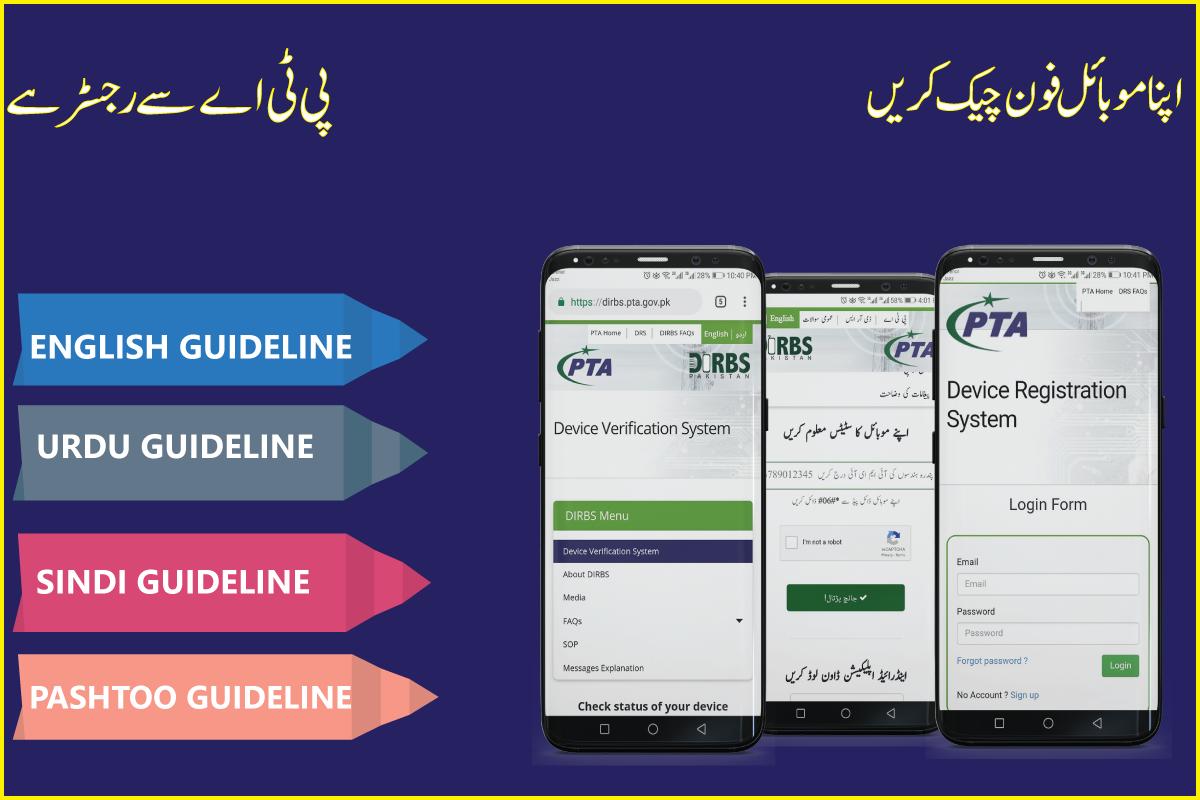 so lets we start today's own article Our today's article is about Device System verification. Nowadays This issue has been quite a bit that everyone receive a in your mobile device. The message is that Is your device is verified by PTA?
So You will now be worried about how you check whether your device verified or not If you do not have to worry. then in today's article I will tell you how you can check your device whether it is verified or not and if not, how can you verify it.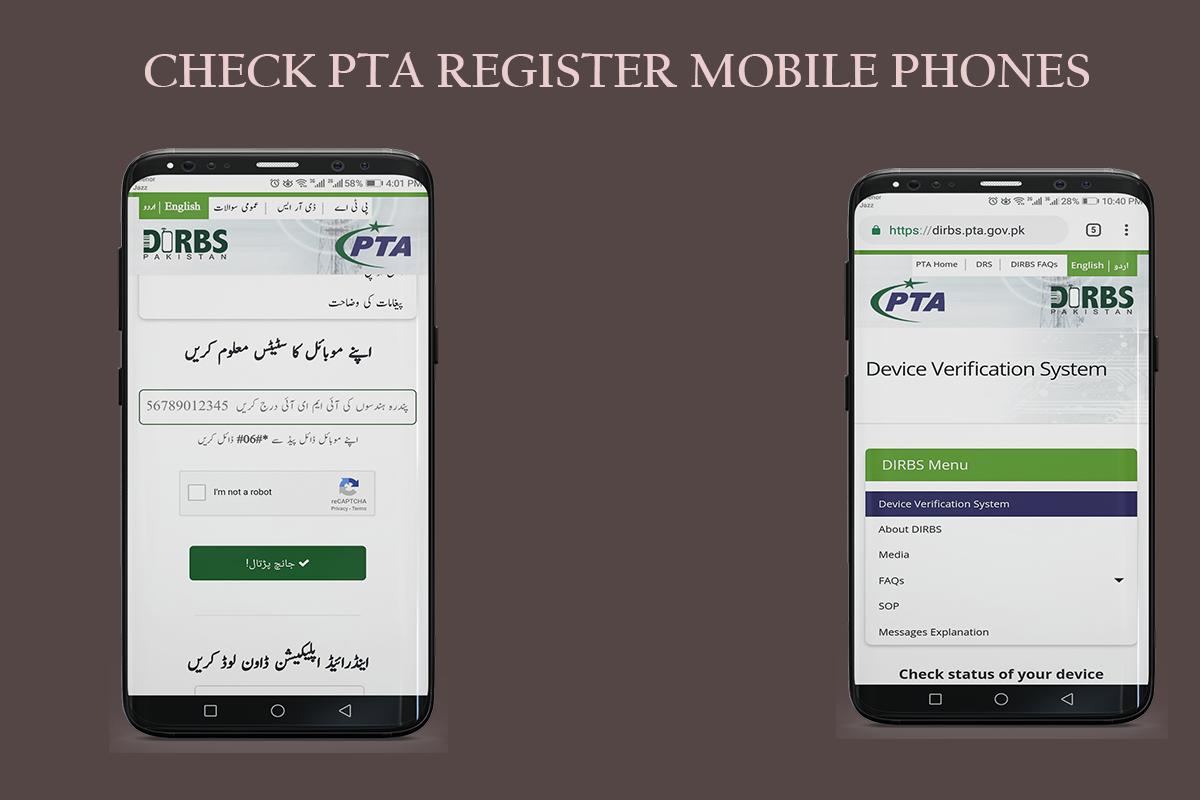 How To Check IMEI Code?
First you have to check if your device is valid or not, you need an IMEI code to suspect it. You will now be worried how you can know your IMEI code You have to do what you want to do is go to your dial pad by going to the dial pad and writing it on there *#06 .
How To Check Your Devices Verification?
After this, the IMEI code will arrive on your screen, you know whether you have him or her to know how to know if your device is valid or not Installing the application on this site. after installing this application (Device Verification System), you can get your Verification detail with this help.

With the help of the application that is Device Verification System (DVS) .If you want to do what your mobile is, whether it is the verification or not. you have to do lots of applications Google If you do not tell this. if you do not see this, then you have to check that verification of the device. What do you have to do is call your IMEI code after writing it and send it to 8484.
After this you will want three types of messages, or you will have a show that the Complaint will be here also where the non-compliant Or you will be written to you valid.So these messages mean how do you know if the device is verify or not compliant.
Complaint:
if in your message is written Complaint, then it means that the device you have is verify by the Pakistan Telecommunication Authority (PTA).You do not need to worry because your device is the verification and you can use it .
Valid:
If you have received a message from that valid , then it means that you have a device which is verify by GMSA but not verify by PTA. so need you verify by Device Verification System.
Non-Complaint:
You have a message non compliant :So this means that the device you have not verified with the PTA company . this type of message can be troublesome for you . this is your device which can be closed because it is not verify. You do not have to worry. You are telling us in this application how you can verify your mobile device with your help of this application which is Device Verification System.
How to verify Device?
You have your IMEI code to your device, it is necessary to verify it by going to PTA official site or else we will give you site link bellow you can easily use this site and check your device is verify or not .If you find it difficult to check the verification of your device then you simply check by sending your IMEI code on 8484.What you have to do with it is that you have to make a rope of your message to someone of that one, that is, you must do three or four or five rupiess in it so that your device is a verification device and it will happen.Device Verification System app is help full for verify your device.
The benefit is that you have run it, that means that the SIM which is strong in my device, if your SIM is used for a group, then you can use two sim simultaneously. Because of which SIM drive your mobile during Verification which The same SIM will run again in your mobile. Besides this, if you can not run any other SIM, then this is one of the advantages of this verification.

It may be that your mobile will only run sim or just the same network .Today's fund is so difficult for you. It is not so difficult to work. It is very easy to work. You do not have to worry. If you do not even need the device, then you can verify it and after verifying it Can easily use it.
If you love our article, if you have increased the information from it, then definitely check out the article if you have any problems, anybody's doubt is also active, then you are welcome to comment if you like it. If you have enjoyed this information and you have benefited from it. Then you should share it with your friends and study our other articles in the same way and continue to study our site for getting more technical skills .because we have lots of interesting information about technical skills..